Just in time for the cooler weather, we have a new Top 5 plus a brand new line!
The Top 5 Dessert ELiquids At Vape Militia is here.
Dessert flavors are one of those interesting flavor profiles that can ebb and flow in popularity. However, that pattern seems to sync up perfectly towards the end of the year as cooler weather takes hold. Then, of course, you have the holidays like Halloween, Thanksgiving, and Christmas coming up, and a lot of the e-liquid dessert flavors are based on some of the same desserts we all know, love, and enjoy at this time of year.
So put away your watermelon and peach flavors and break out that cake, pie, and donut flavor you love, and let's prepare for the Top 5 Dessert E-Liquid Flavors at Vape Militia.
TL;DR? Top 5 Dessert Flavors
Visit Us or Shop Online for the Best E-Liquids In Katy

Delivery Now Available To Select Zip codes
Number 1: Grumpy Old Bastard
Grumpy Old Bastard – A rich and decadent butterscotch caramel cream. This stuff is addicting! It's guaranteed to put a smile on any grumpy human's face. Super smooth flavor and will leave you surrounded by a cloud of pure yumminess.
"You don't stop laughing because you're old, you stop laughing because the world is full of morons" – the Grumpy Old Bastard
Bottle size – 100ml
70/30 VG/PG
Nicotine Strength – 0mg, 3mg, 6mg
From Micro Brew
Also available from Micro Brew, Goat Herder – peanut butter, jelly time.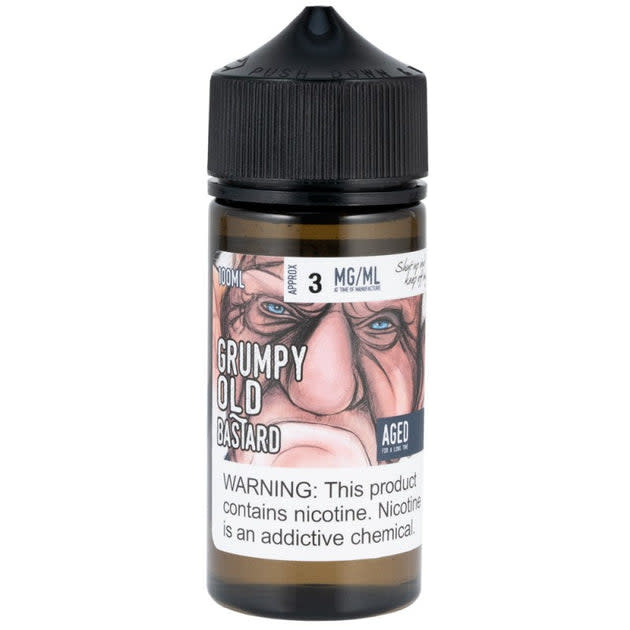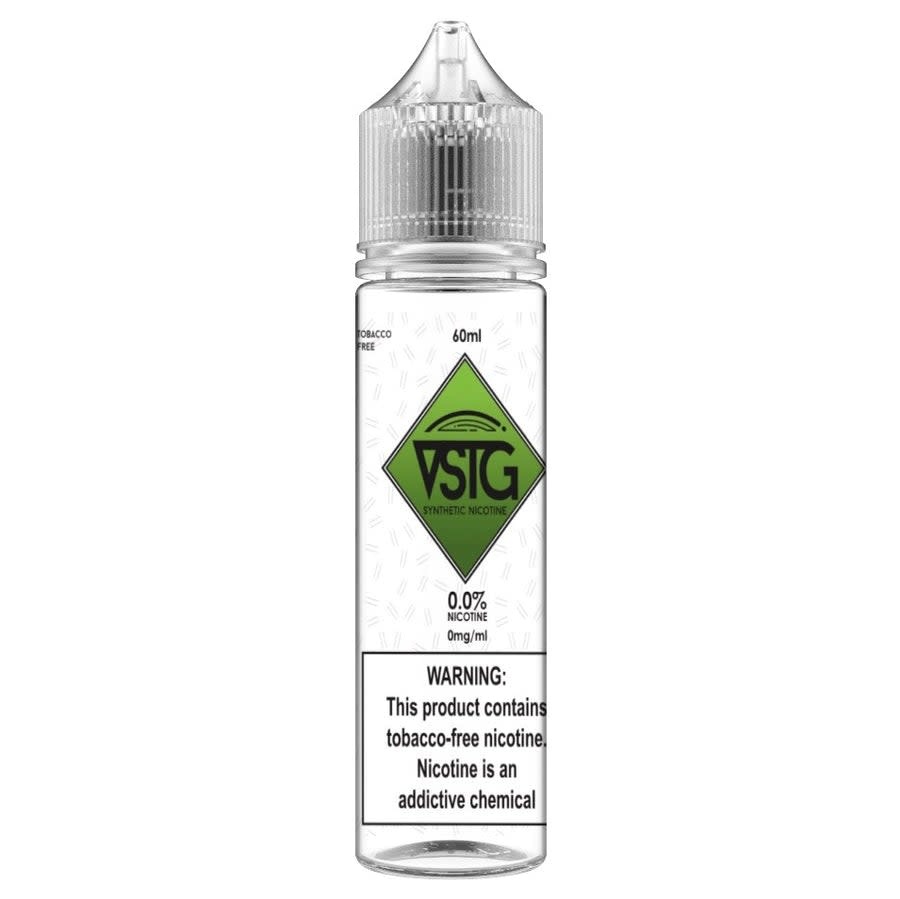 VSTG – Vestige – a heavenly blend of key lime creme and a warm cinnamon donut topped with a sweet sugary glaze. Tasty exhale of cream that is sure to leave you wanting more. Citrus lover or not, you've got to try this! Now labeled as VSTG
Bottle size – 60ml
70/30 VG/PG
Nicotine Strength – 0mg, 3mg, 6mg
TFN – Tobacco Free Nicotine
From Primitive Vapor Co.
Other favorites also from Primitive –
MPNDA – Strawberry Empanada: Sweet, flakey puffy pastry and a sprinkle of cinnamon with a fresh strawberry marmalade filling.
Cookie Butter – This flavor has been a staple at Vape Militia since 2018. Think about dunking a warm oatmeal cookie into a glass of milk and taking a bite, with the perfect mix of brown sugar and cinnamon caressing your taste buds. Of course, we won't blame you if you only want to vape your oatmeal cookies from now on.
Bottle size – 100ml
70/30 VG/PG
Nicotine Strength – 0mg, 3mg, 6mg, 12mg
TFN – Tobacco Free Nicotine
From Vape Pink by Propaganda E-Liquid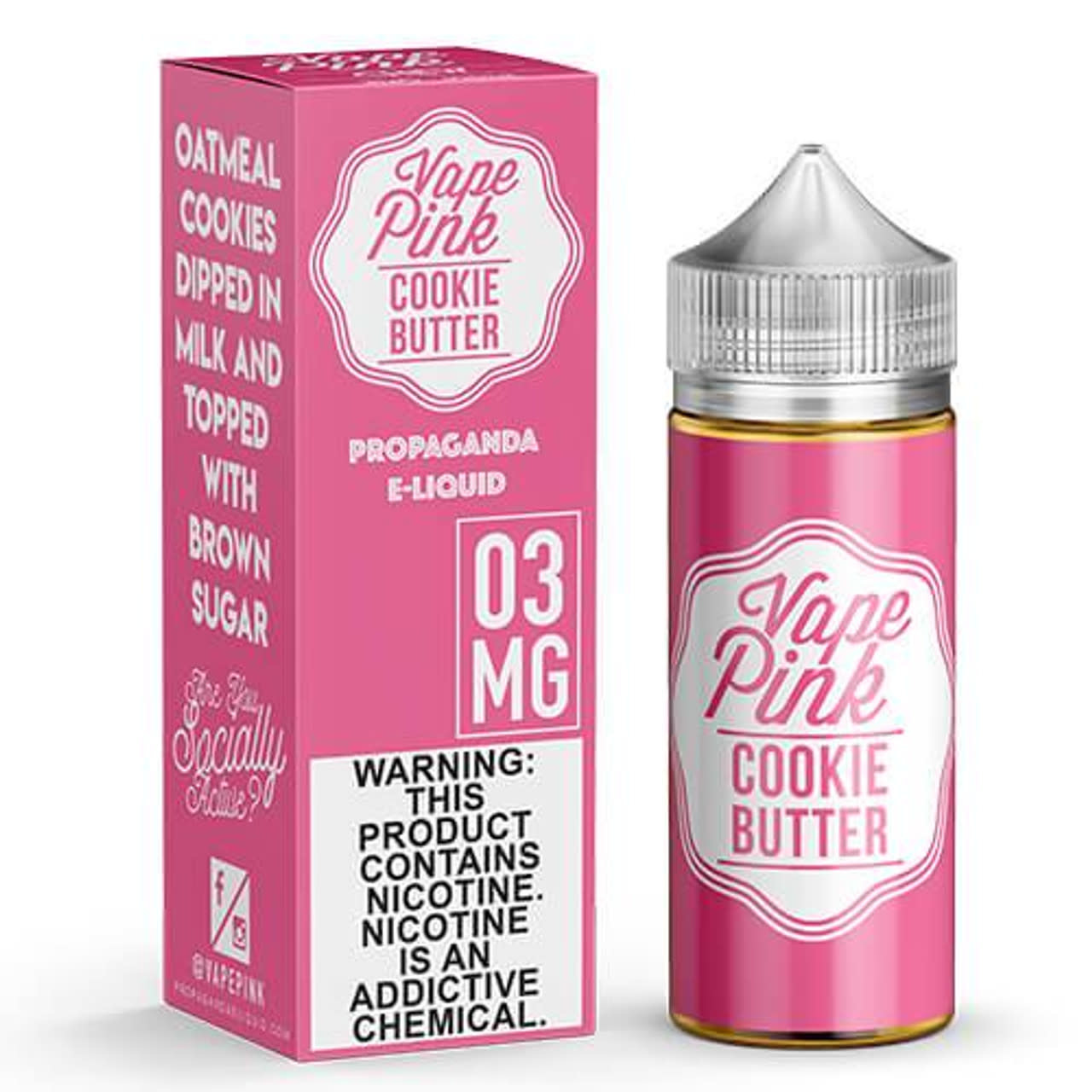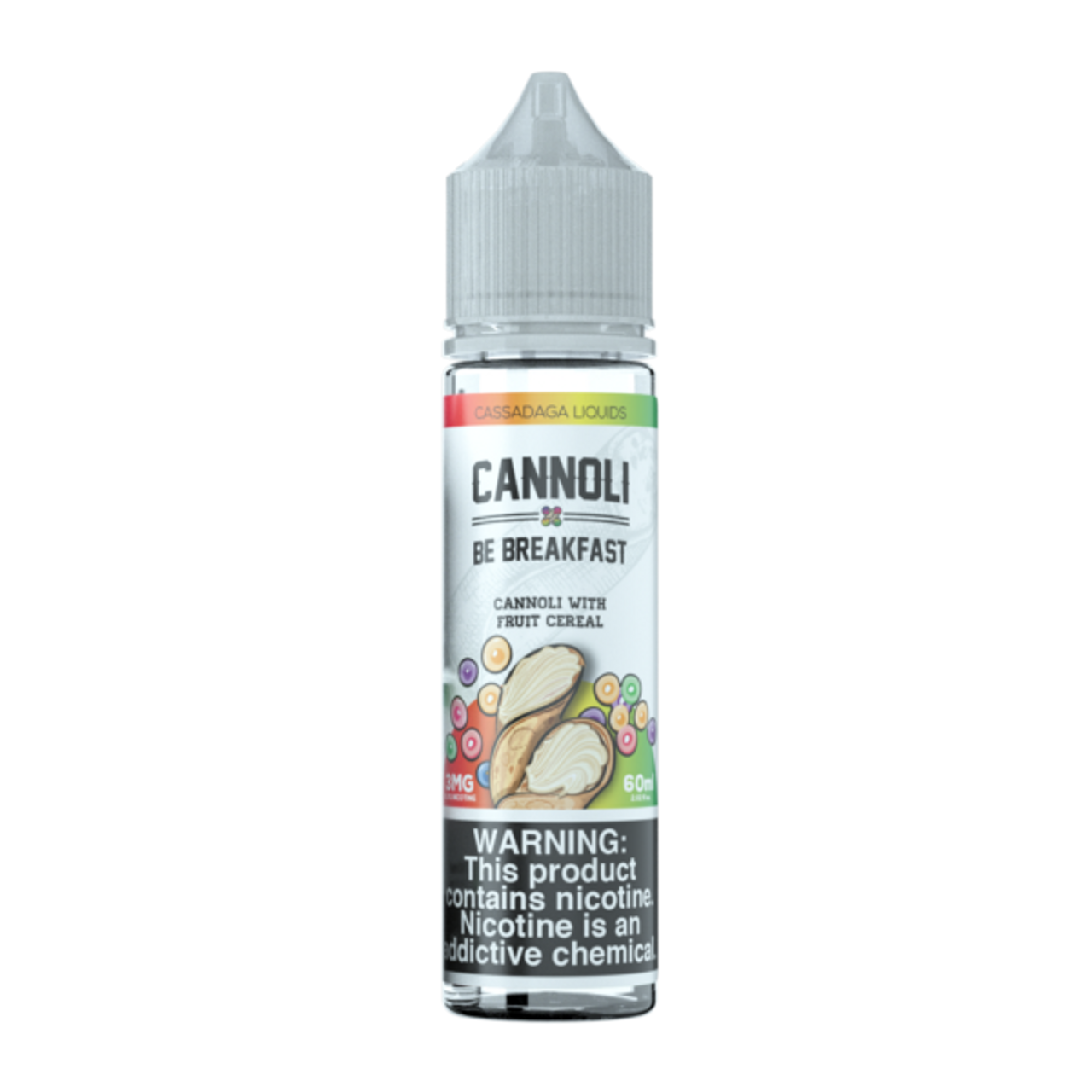 Number 4: Cannoli Be Breakfast
Cannoli Be Breakfast – A deep fried pastry filled with a just sweet enough Italian vanilla crème and dusted with your favorite fruity breakfast cereal. With just the right amount of sweetness and cereal flavor, this will leave you contemplating how this is so good. When savoring this bright dessert, you will notice hints of all the ingredients. A well-balanced breakfast vape is part of a healthy vape diet.
Bottle size – 60ml
70/30 VG/PG
Nicotine Strength – 0mg, 3mg, 6mg, 9mg
From Cassadaga Liquids
Also available from Cassadaga –
Cannoli Be One – Italian vanilla crème filled cannoli. All of Cassadaga's cannolis start with this base flavor
Cannoli Be Mine – Italian vanilla crème filled cannoli stuffed with ripe strawberries.
Number 5: ESMP - Espresso Milk Pie
ESMP – Espresso Milk Pie – Coffee and milk pie? Well, yea. Sometimes the oddest things just go together. Imagine, a slightly sweet milk with a light, delicate crust with just the perfect hint of espresso. You can't get this at your local coffee shop. Perfect on a cool morning with a hot cup of joe.
Bottle size – 60ml
70/30 VG/PG
Nicotine Strength – 0mg, 3mg, 6mg
TFN – Tobacco Free Nicotine
From Primitive Vapor Co.
Other favorites also from Primitive in the Buttermilk Line –
BTMP – Butter Milk Pie: The basis for the whole Butter Milk line. It's straight to the point, Butter. Milk. Pie. Delicious.
RZMP – Raspberry Milk Pie: I am sure you got the idea, buttermilk pie topped with fresh raspberries.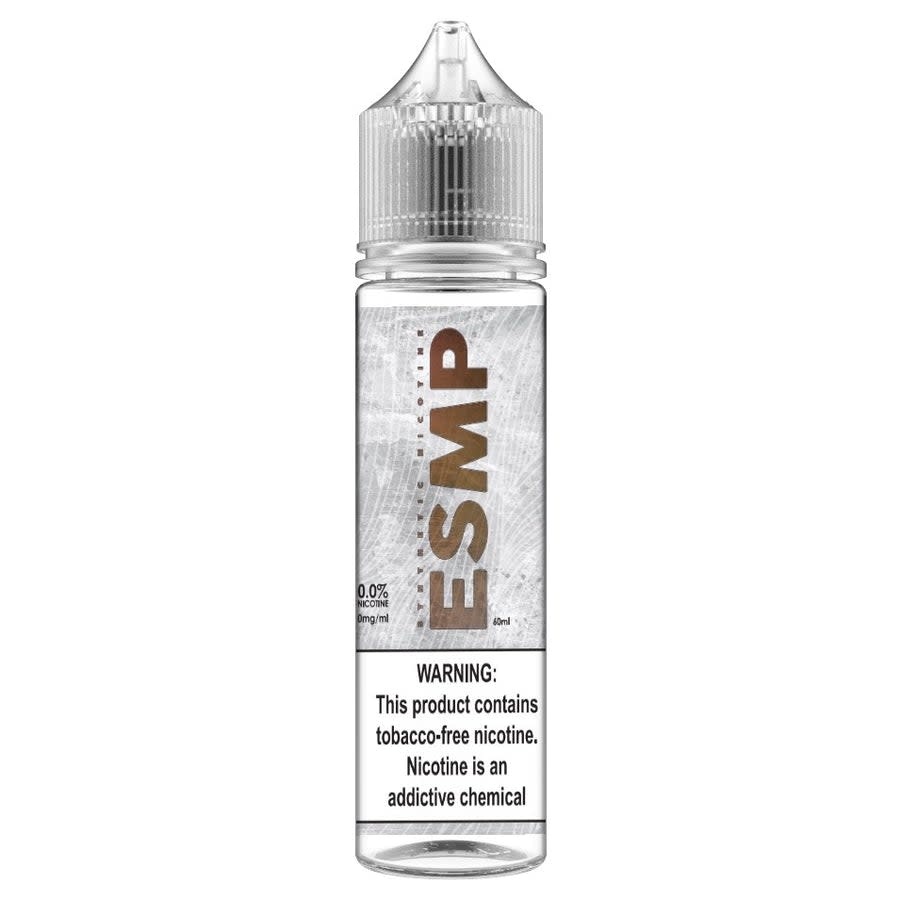 Dessert E-Liquids At Vape Militia
Usually, some vapers are apprehensive about dessert flavors. They are not sure if they will like the taste or there may be a concern about how dessert e-liquids will treat coils. It is true dessert flavors are generally tougher on coils, than fruit flavors, as long as the sugar content is low. This is just the nature of dessert flavorings and how they interact with the heat of your coil, but these flavorings and heat are key for a delicious dessert vape flavor.
However, the brands that make the flavors in our Top 5 Dessert Flavors are some of the best and cleanest dessert eliquids. So feel free to try out one of our Top 5 dessert e-liquids without concern for the life of your coil.
PS – most of the eliquids we carry are super clean compared to most other liquids on the market. The most important qualification for a premium vape liquid is how much liquid can be vaped on one coil.
Dessert-flavored vape liquids are best enjoyed on a vape device at a higher wattage. If you have a device that mates with several different coils, this would be the time to use one a bit more powerful than you used with your favorite fruit flavor. Alternatively, if the coil you currently use has a wide wattage range, the higher end of that range is going to be best for dessert flavors. In contrast, the opposite is true for fruit and candy flavors.
As you peruse the eliquid menu at Vape Militia, deciding on which dessert flavor to try you will probably notice that we have even started to transition to our vape mods, with our favorite tank and have the wattage cranked up to 50+ watts and have a decadent dessert loaded up. So if you have any questions about coils, devices, or flavors, just ask we are here to help.
Top 5 Dessert Eliquids In Katy
Did not have time to read the whole page and just want to see the Top 5?
Well here you go. You can click on any of these if you are interested and go directly to our review.
New Dessert E-liquid Line at Vape Militia
Local Businesses In Katy TX
All of these local businesses are also members of the Vape Militia. Support your local small business. 
Local Landmarks and Points of Interest In Katy TX