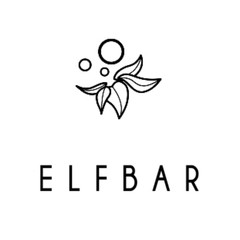 Indulge in the beautiful contrast color collocation of the Elf Bar BC5000 Disposable Device.
Producing about 5000 puffs, it is equipped with a dual coil that provides the purest taste with extraordinary flavor. Enjoy an unprecedented user experience with the flagon-shaped design that houses the 650mAh battery.
Worried about running out of power? You can recharge your BC5000 with a Type-C cable whenever your battery runs low, allowing you to enjoy until the very last puff
See below for all the Elf Bar flavored disposable vapes at Vape Militia
In addition to 5000 puffs for a long life per device and usb-c port for rapid battery charging, the Elf Bar disposable comes in over 20 flavors and multiple versions.
Find the most popular Elf Bar Disposable flavors at Vape Militia.
Elf Bar Disposable Device Specs
Battery Capacity: 650mah
E-liquid Capacity: 10.5ml
Nicotine Strength: 50mg
Puff Count: 5000
Flavors: 45+
What is a disposable vape?
A disposable vape is considered a one time use device. Even though the latest versions are rechargeable, they are not refillable or designed with longevity in mind.
Disposable vapes have a small battery and a finite amount of e-liquid prefilled in the device. There is no refilling or coil required to change. Just vape, recharge as needed and throw away the entire device when the e-liquid runs out.
Disposable vapes are intended for customer convenience, and work great for new vapers or those on the go needing ultimate portability without the upfront cost of a full size vape device.  The Elf Bar disposable is the perfect disposable vape for that.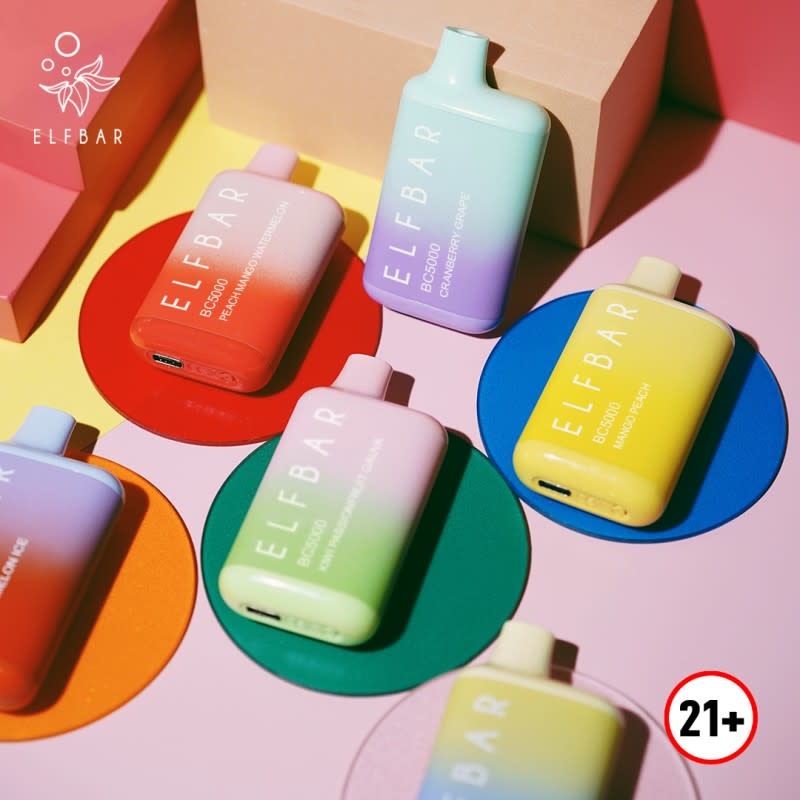 Located on Mason Rd in Katy, Tx. Vape Militia is in the center of one of the fastest growing metropolitan areas in the country. With easy access to several major highways, like I-10, 99 the Grand Parkway and just a short distance from HWY 290 to the north and Westpark Tollway and HWY 59 in the south.
Katy is easily accessible from other hubs in the area like Cypress, Fulshear and Richmond. 
Finding a consistently reliable vape shop isn't always easy, don't let a short drive stand in your way.
We also offer delivery that is currently expanding. Contact us for more details.